We strive to reach children of all ages and teach them about God's love. We offer many classes for them such as,
GA's (Girls in Action), RA's (Royal Ambassadors), Project HOPE, Children's Church, Children's Chimes & Bells. Please check below for class times & locations.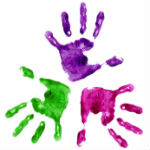 Children's Church
When: Sunday mornings during worship service
Where: 2nd floor
Age: K-5th grade
Teacher: Charlotte Harter

Children will be taken by their Sunday School teacher directly to the Sanctuary. They will leave during the first congregational hymn for Children's Church where they will have an age appropriate lesson, activities & more.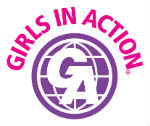 Girls In Action (GA's)
When: Wednesday's at 6:30pm
Where: 2nd floor
Age: K-5th grade Girls
Teacher: Charlotte Harter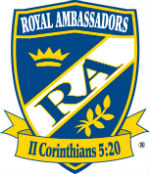 Royal Ambassadors (RA's)
When: Wednesday's at 6:30pm
Where: 2nd floor
Age: K-5th grade Boys
Teacher: Jeremy Craven